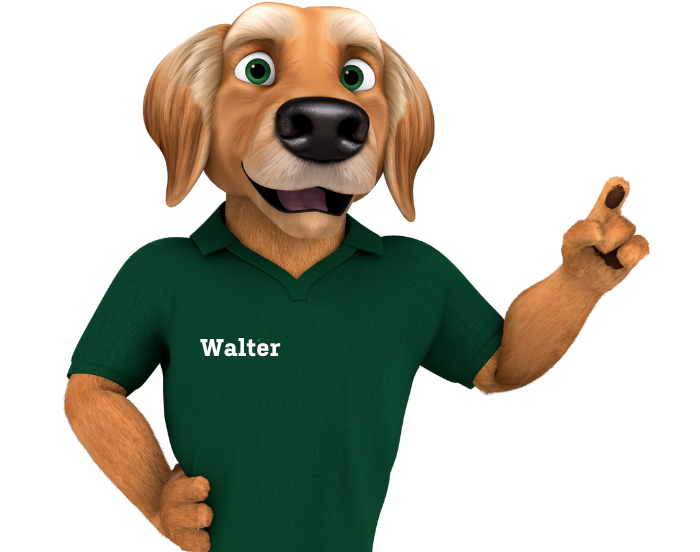 Save Up to $3,400 off a New Mitsubishi Ductless Heat Pump System*
*Call for more details. Expires: ,
24/7 Heating, Air, Electrical & Plumbing Services IN

Renton, WA
"When my hot water heater started leaking, I immediately called Greenwood, a company I rely on to maintain my furnace and water heater, both of which had been installed by Greenwood. I received a speedy call back, courteous service and the information I needed to take steps back to water heater health! I am so impressed by this company."